Officiële groep
Microsoft Flight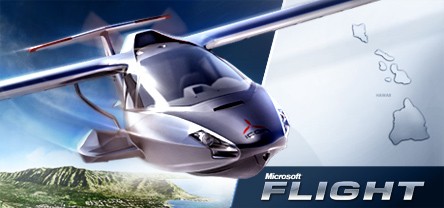 Welcome to the official Microsoft Flight community group!
2,222 Leden
|
136 In spel
|
403 Online
|
0 in groepschat
Microsoft Flight is now available to millions of new users on the digital download service Steam! Now anyone can experience the fun and freedom of flight with Microsoft Flight's thrilling aviation missions and exciting challenges.

Join our community group to learn more about the game, chat with members of the dev team, get the scoop on news and updates, and more!
Microsoft Flight Website

Microsoft Flight on Facebook

Klik op een van de onderstaande avatars om hiervan de nieuwe avatar voor je profiel te maken.
Er zijn geen aankondigingen geplaatst.
1 evenement in de komende twee weken
Alle tijden voor evenementen worden automatisch in de tijden van jouw lokale tijdszone weergegeven
Alle evenementen weergeven