Resmî Grup
Mount & Blade: Warband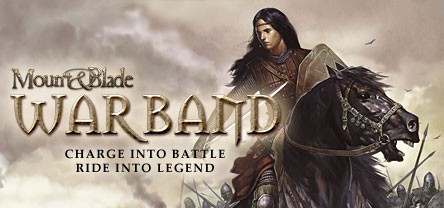 Charge into battle, Ride into Legend!
16,411 Üye
|
972 Oyunda
|
3,019 Çevrimiçi
|
1 Grup Sohbetinde
The Official group for the Mount & Blade universe!
Come get news, info, and more about Mount & Blade, M&B: Warband, and M&B: With Fire and Sword.
Taleworlds Entertainment
Aşağıdaki resimlerin herhangi birisine tıklayarak yeni avatarınız yapabilirsiniz.
Önümüzdeki 2 hafta içinde 1 etkinlik yapılacak
Tüm etkinlik zamanları otomatik olarak yerel saatinizde gösterilmektedir.
Tüm etkinlikler