Officiell Grupp
Mount & Blade: Warband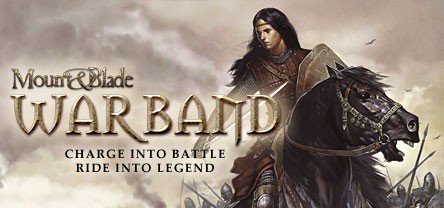 Charge into battle, Ride into Legend!
30,911 Medlemmar
|
3672 Spelar
|
9,987 Online
|
0 I gruppchatt
The Official group for the Mount & Blade universe!
Come get news, info, and more about Mount & Blade, M&B: Warband, and M&B: With Fire and Sword.
Taleworlds Entertainment

Klicka på någon av bilderna nedan för att göra den till din nya profilavatar.
1 händelse under de kommande 2 veckorna
Alla händelsetider visas automatiskt i tidszonen för ditt lokala system
Visa alla händelser