Grup de joc oficial
Mount & Blade: Warband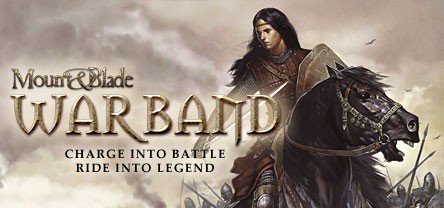 Charge into battle, Ride into Legend!
74,888 Membri
|
8582 În joc
|
22,191 Online
|
0 Discută
The Official group for the Mount & Blade universe!
Come get news, info, and more about Mount & Blade, M&B: Warband, and M&B: With Fire and Sword.
Taleworlds Entertainment

Clic pe una dintre imaginile de mai jos pentru a o seta ca avatar pentru profil.
1 eveniment în următoarele 2 săptămâni
Toate orele evenimentelor sunt afişate automat în ora locală a sistemului tău
Toate evenimentele