Hivatalos csoport
Mount & Blade: Warband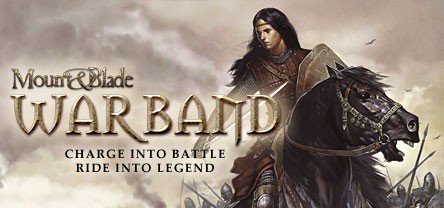 Charge into battle, Ride into Legend!
76,088 tag
|
7551 Játékban
|
20,122 Online
|
0 a csoportban cseveg
The Official group for the Mount & Blade universe!
Come get news, info, and more about Mount & Blade, M&B: Warband, and M&B: With Fire and Sword.
Taleworlds Entertainment

Profilod új avatárjának beállításához kattints az alábbi képek bármelyikére.
1 előjegyzett esemény a következő 2 hétre
Az eseményidőpontok automatikusan a te helyi időzónád szerint jelennek meg
Összes esemény