Grupo oficial
Magnetis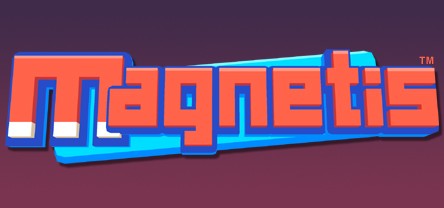 Magnetis
246 Miembros
|
5 Jugando
|
8 En línea
|
0 En el chat del grupo
Magnetis is all about attraction! Connect magnets together to create series of electric explosions. This frenetic puzzle game forces you to think fast and anticipate future connections to create chain-reactionss and score more points!
Yullaby

Magnetis on Facebook

Haz clic en cualquiera de las siguientes imágenes para convertirla en el nuevo avatar de tu perfil.
1 evento en las próximas 2 semanas
Todas las horas de los eventos se muestran automáticamente en tu franja horaria local.
Ver todos los eventos