Offizielle Gruppe
Magnetis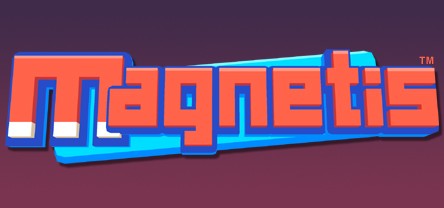 Magnetis
236 Mitglieder
|
12 Im Spiel
|
35 Online
|
0 im Gruppenchat
Magnetis is all about attraction! Connect magnets together to create series of electric explosions. This frenetic puzzle game forces you to think fast and anticipate future connections to create chain-reactionss and score more points!
Yullaby

Magnetis on Facebook

Klicken Sie auf eins der unten angezeigten Bilder, um es als neuen Profilavatar zu verwenden.
1 Event in den nächsten zwei Wochen
Alle Eventzeiten werden automatisch in Ihrer Ortszeit angezeigt.
Alle Events