Officiële groep
Magnetis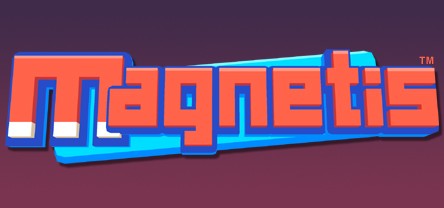 Magnetis
237 Leden
|
11 In spel
|
35 Online
|
0 in groepschat
Magnetis is all about attraction! Connect magnets together to create series of electric explosions. This frenetic puzzle game forces you to think fast and anticipate future connections to create chain-reactionss and score more points!
Yullaby

Magnetis on Facebook

Klik op een van de onderstaande avatars om hiervan de nieuwe avatar voor je profiel te maken.
1 evenement in de komende twee weken
Alle tijden voor evenementen worden automatisch in de tijden van jouw lokale tijdszone weergegeven
Alle evenementen weergeven