Officiële groep
Legends of Pegasus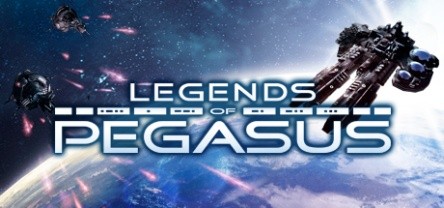 Legends of Pegaus
488 Leden
|
36 In-game
|
120 Online
|
0 in groepschat
This is the group for all Legends of Pegasus fans. Gather here to post and chat about the game and to find new players for the multiplayer mode of this great new 4X game!
Klik op een van de onderstaande avatars om hiervan de nieuwe avatar voor je profiel te maken.
Er zijn geen aankondigingen geplaatst.
1 evenement in de komende twee weken
Alle tijden voor evenementen worden automatisch in de tijden van jouw lokale tijdszone weergegeven
Alle evenementen weergeven