Grupo oficial
Insurgency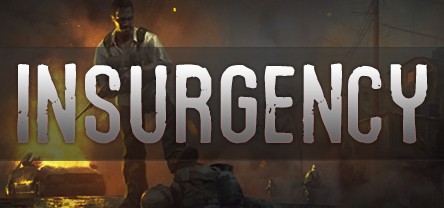 The Insurgency is coming
1,438 Miembros
|
191 Jugando
|
572 En línea
|
0 En chat de grupo
What does 'early access' mean?
The game is fully playable now, but there is always room for improvement! We want to serve our biggest fans by giving them early access to play the game and help us craft
INSURGENCY
before its official release.
How much does it cost?
The price of the game is currently $19.99.
If I purchase early access do I also get the 'official' version and any future DLC?
Yes! When you get early access you also get the game and all future content updates.
What platform are you on?
We are using the latest version of Valve's Source Engine for PC and Mac OS X. We also have plans to eventually support Linux.
What is in early access:
For a full list of features visit our
store page
.
Insurgency Homepage
Insurgency on Facebook
Insurgency on Twitter
Haz clic en cualquiera de las siguientes imágenes para convertirla en el nuevo avatar de tu perfil.
2 eventos en las próximas 2 semanas
Todas las horas de los eventos se muestran automáticamente en tu franja horaria local.
Ver todos