Offizielle Gruppe
Insurgency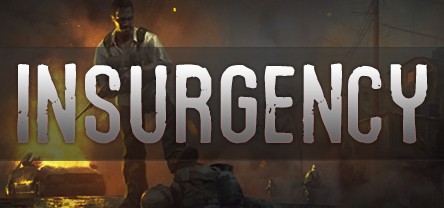 The Insurgency is coming
1,435 Mitglieder
|
186 Im Spiel
|
541 Online
|
0 im Gruppenchat
What does 'early access' mean?
The game is fully playable now, but there is always room for improvement! We want to serve our biggest fans by giving them early access to play the game and help us craft
INSURGENCY
before its official release.
How much does it cost?
The price of the game is currently $19.99.
If I purchase early access do I also get the 'official' version and any future DLC?
Yes! When you get early access you also get the game and all future content updates.
What platform are you on?
We are using the latest version of Valve's Source Engine for PC and Mac OS X. We also have plans to eventually support Linux.
What is in early access:
For a full list of features visit our
store page
.
Insurgency Homepage
Insurgency on Facebook
Insurgency on Twitter
Klicken Sie auf eins der unten angezeigten Bilder, um es als neuen Profil-Avatar zu verwenden.
2 Events in den nächsten zwei Wochen
Alle Event-Zeiten werden automatisch in Ihrer Ortszeit angezeigt.
Alle Events