He's back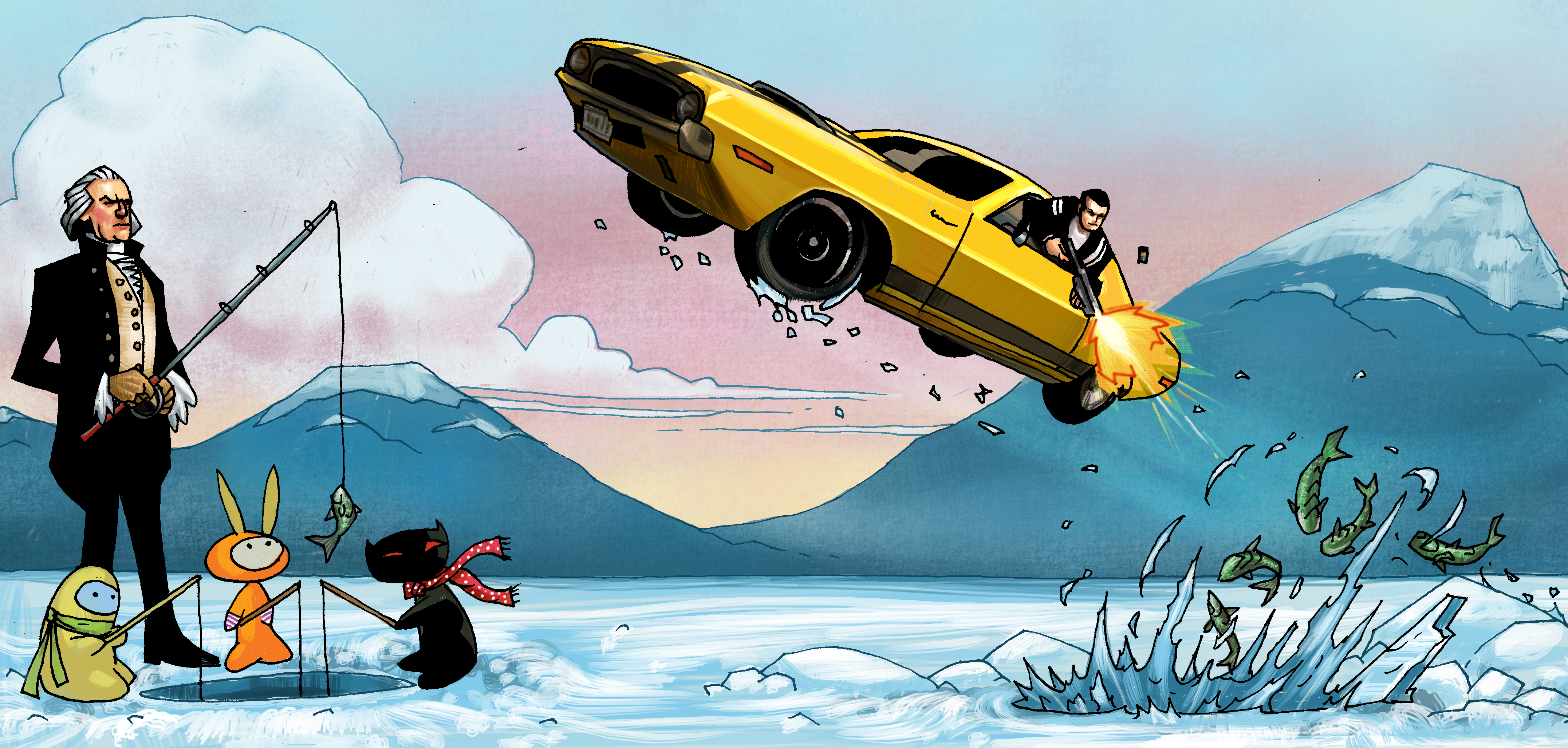 Good news! Holiday Elf Weaverbird is back to normal. Well as close to normal as he can get. There were some scary times in there. At one point he thought he was Adam Jensen and believed that he had all these cool augmentations. But that came to an end when he tried to "hack the system" by sticking his finger in an electrical socket. Now if only we could get him to stop singing Friday.
Today's Daily Deals Include:
Deus Ex: Human Revolution
Civilization V Franchise
Fallout New Vegas Franchise
Grand Theft Auto Franchise
Driver San Francisco
Magic: The Gathering - Duels 2012 and DLC's
Command & Conquer
Puzzle Agent series
Chronicles of Riddick: Assault on Dark Athena
Super Meat Boy
Universe Sandbox
SpaceChem
New
Holiday Objectives
are available.

5
Vota