Elf down!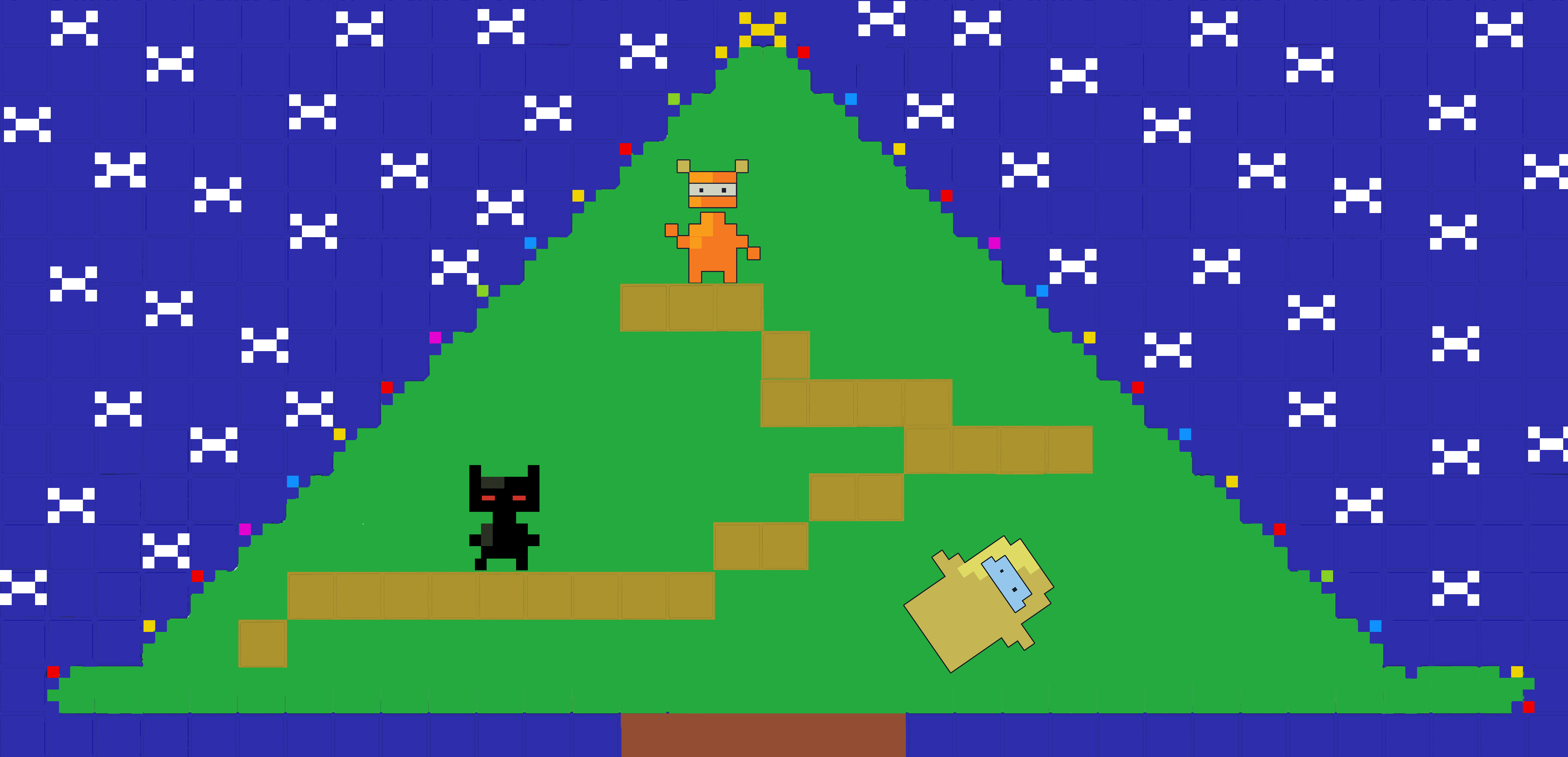 Some developing news from the Steam Elves Workshop. Holiday Elf Weaverbird has been so busy getting all of the gifts ready that I think he has forgotten to take time out for sleep. I do believe that he is now hallucinating. I just found him singing show tunes in the hallway while dancing with a poster of Chell. It was a little awkward, when he saw me he threw down the poster and ran away.
While we make sure Holiday Elf Weaverbird is getting the proper care please remember that show tunes are fine but carols are better. We especially liked 2point4's heavy metal rendition of Silver Bells. Just Classic.
Today's Daily Deals Include:
FEAR Collection
Black Ops
Dawn of War Franchise & DLC
Prince of Persia Franchise
Star Wars Franchise
Gothic series
Stronghold 3
Disciples III Franchise
Cities in Motion
Terraria
Sequence
Solar 2
New
Holiday Objectives
are available.

0
좋아요