Grupo oficial
HOARD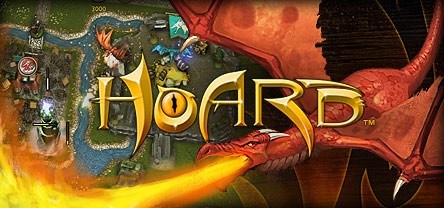 HOARD - Official Game Group
1,886 Miembros
|
146 Jugando
|
473 En línea
|
0 En el chat del grupo
HOARD is a strategy arcade action title where you play a dragon and try to gather the most gold you can! Featuring 4 game modes, over 35 maps, 100+ Steam achievements, and co-op and competitive play for 1-4 players. Check out the game that IGN awarded "Best Quick Fix" and nominated for "Best Competitive Multiplayer".
HOARD Official Website

Haz clic en cualquiera de las siguientes imágenes para convertirla en el nuevo avatar de tu perfil.
1 evento en las próximas 2 semanas
Todas las horas de los eventos se muestran automáticamente en tu franja horaria local.
Ver todos los eventos