Grup de joc oficial
HOARD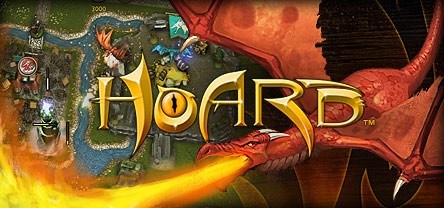 HOARD - Official Game Group
1,440 Membri
|
93 În Joc
|
344 Online
|
0 Discută
HOARD is a strategy arcade action title where you play a dragon and try to gather the most gold you can! Featuring 4 game modes, over 35 maps, 100+ Steam achievements, and co-op and competitive play for 1-4 players. Check out the game that IGN awarded "Best Quick Fix" and nominated for "Best Competitive Multiplayer".
HOARD Official Website

Clic pe una dintre imaginile de mai jos pentru a o seta ca avatar pentru profil.
1 eveniment în următoarele 2 săptămâni
Toate orele evenimentelor sunt afişate automat în ora locală a sistemului tău
Toate evenimentele