Gruppo ufficiale
Harvest: Massive Encounter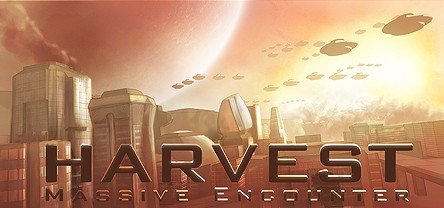 A Massive Encounter!
372 Membri
|
1 In gioco
|
2 Online
|
0 In chat di gruppo
Join the community group for the most awesome RTS you can imagine ;) Share base design tactics, high-scores, and get help to achieve the game's final award: The Wicked Awesome!
Official Harvest Web Site

Oxeye Developer's Blog

1 evento nelle prossime 2 settimane
Tutti gli orari degli eventi sono visualizzati automaticamente nel tuo fuso orario locale.
Mostra tutti gli eventi