Groupe officiel
Harvest: Massive Encounter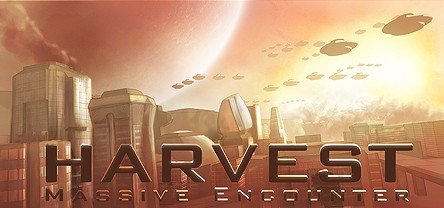 A Massive Encounter!
412 Membres
|
31 Dans le jeu
|
92 En ligne
|
0 Dans un chat de groupe
Join the community group for the most awesome RTS you can imagine ;) Share base design tactics, high-scores, and get help to achieve the game's final award: The Wicked Awesome!
Official Harvest Web Site

Oxeye Developer's Blog

1 événement au cours des deux prochaines semaines
Les horaires de tous les événements sont affichés automatiquement dans le fuseau horaire de votre système local.
Afficher tous les événements