Grupo oficial
Harvest: Massive Encounter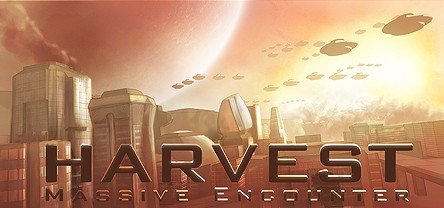 A Massive Encounter!
504 Miembros
|
30 Jugando
|
111 En línea
|
0 En el chat del grupo
Join the community group for the most awesome RTS you can imagine ;) Share base design tactics, high-scores, and get help to achieve the game's final award: The Wicked Awesome!
Official Harvest Web Site

Oxeye Developer's Blog

1 evento en las próximas 2 semanas
Todas las horas de los eventos se muestran automáticamente en tu franja horaria local.
Ver todos los eventos