Hivatalos csoport
Fractal: Make Blooms Not War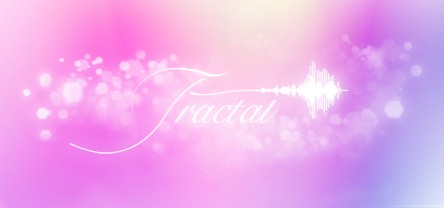 It's all about the Bloom, Baby!
266 tag
|
16 Játékban
|
69 Online
|
0 a csoportban cseveg
From the award-winning team that brought you Auditorium and Pulse: Volume One comes Fractal, an enthralling music puzzler experience. Push, Combo, and Chain your way through a pulsing technicolor dreamscape all the while expanding your consciousness at 130 BPM.
Fractal: Make Blooms Not War

Cipher Prime Studios

Twitter

1 előjegyzett esemény a következő 2 hétre
Az eseményidőpontok automatikusan a te helyi időzónád szerint jelennek meg
Összes esemény