Grupo oficial
Football Manager 2009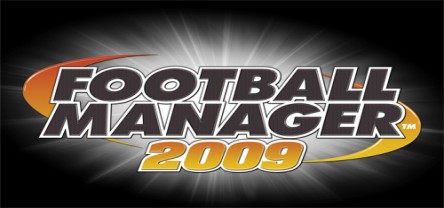 Love Football? Love Football Manager? Then you've come to the right place.
4,547 Miembros
|
160 Jugando
|
292 En línea
|
0 En el chat del grupo
Miffed with the management at your favourite club? Always thought you could do better? Well, here's your chance. Football Manager 2009, the best management simulation game around is back and it's bigger and better than ever before.

The pressure is on and the fans expect glory, the chairman demands success and the media are baying for blood. How will you cope? Coax the best out of your players, wheel and deal in the transfer market and implement new training schedules in attempts to become the best football manager ever seen. This is the greatest job on earth…

Out Now on STEAM.
Official Gamesite

SI Games You Tube Channel

Buy Now

1 evento en las próximas 2 semanas
Todas las horas de los eventos se muestran automáticamente en tu franja horaria local.
Ver todos los eventos