Official Group
Dustforce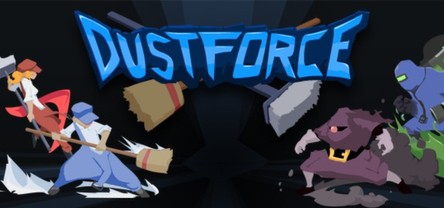 Official group for Dustforce
2,820 Members
|
0 In-Game
|
0 Online
|
0 In Group Chat
Dustforce is an indie platformer made by Hitbox Team.
Dustforce

Hitbox Team

Dustforce Subreddit

Click on any of the images below to make it your new profile avatar.
Dustforce DX is a free update to Dustforce, which includes 16 new maps, 109 community-made maps, a new music track, bug fixes, and support for Steam Trading cards. It also has a redesigned overworld system that makes the game friendlier to newer players, and more exciting to veterans.






See all 38 comments
1 event in the next 2 weeks
All event times are automatically displayed in your local system time zone
View all events