Transitioning Into Launch Mode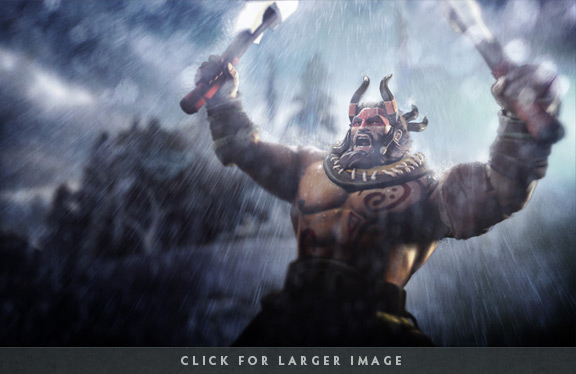 We are now approaching the two year anniversary of Dota 2's limited release, and we feel like we're ready to expand to include anyone who wants to give it a try. In the case of Dota 2, or other games with large backend systems that support them, this isn't quite as simple as pressing the big red launch button, then sitting back and watching, because of the large infrastructure they rely upon.
As a result, we're going to take a different approach to the launch of Dota 2 than we have with our previous titles. Our goals are to create little disruption for the existing Dota 2 audience, to bring new players into a system that will work reliably, and to not immediately melt down all of our datacenters. We aren't sure how long this is going to take, but in our experience everything with Dota ends up involving a lot more people than we predict, so we're going to ease our way into it.
Read the full blog post
[blog.dota2.com]

3
Ge bra betyg