No, no problems here
Don't feed this guy.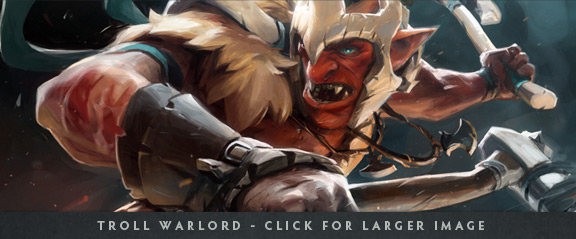 In happier news, our new Calendar system is now available. Leagues can add events to the calendar making pro games easier to follow than ever before.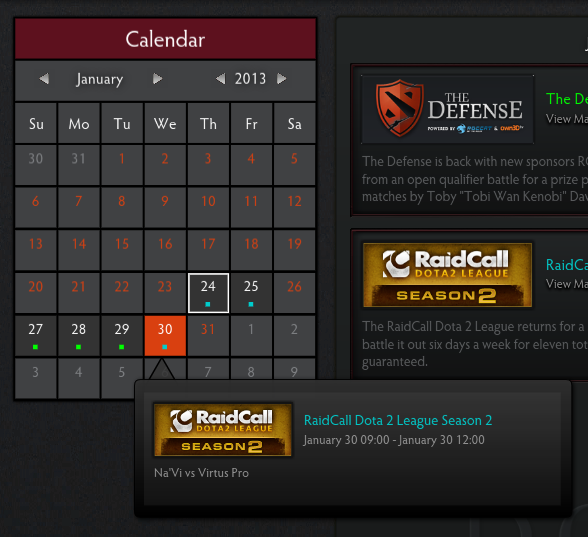 And what better way of using this new feature than by following the new
SEA League
[www.dota2.com]
? That GoDz guy is so dreamy.
 
We've also added All Random mode and tweaked Least Played to now hide a player's top 40 heroes.
And unlike last week, I will properly link to the
changelog
[www.dota2.com]
this time.

1
Ge bra betyg