Rebirth in the New Bloom Festival
Out of the cold and chaos come the very things that the New Bloom Festival is here to celebrate: rebirth and renewal. In this final rush of revelations, a cosmic force arrives to light the skies, while the past itself begs to be rewritten. The New Bloom Festival makes ready!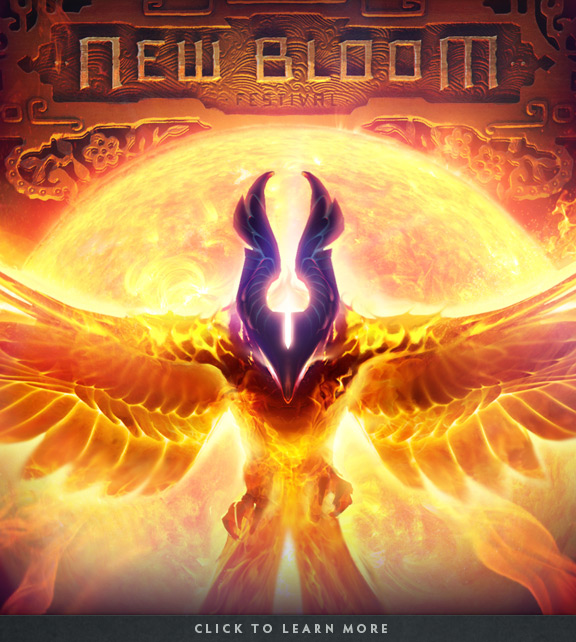 [www.dota2.com]
The New Bloom Update will be available tomorrow.

12
Rate up