Virallinen ryhmä
Kingdom Wars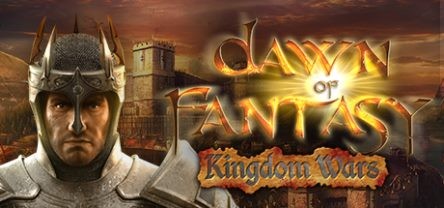 Welcome to Dawn of Fantasy Kingdom Wars Steam Group!
1,370 jäsentä
|
221 pelissä
|
524 paikalla
|
0 ryhmäkeskustelussa
This is a friendly place to talk about DoF, and directly ask developers questions about the game. We are a small Indie company and do what we can to put our players first - so don`t be shy and we`ll do our best to try and help out.
DoF: Kingdom Wars Official Website

Buy DoF directly from Developer

DoF: Kingdom Wars Facebook

1 tapahtuma seuraavan 2 viikon aikana
Kaikki tapahtumat näytetään automaattisesti paikallisen aikavyöhykkeen ajassa.
Näytä kaikki