Oficiální skupina
Kingdom Wars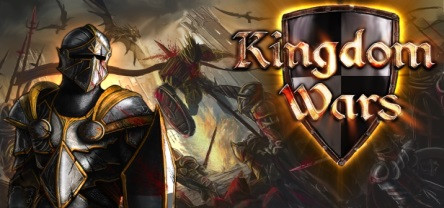 Welcome to Kingdom Wars Steam Group!
12,582 Členů
|
734 Ve hře
|
2,431 Online
|
0 V konverzaci skupiny
This is a friendly place to talk about KW, and directly ask developers questions about the game. We are a small Indie company and do what we can to put our players first - so don`t be shy and we`ll do our best to try and help out.
Kingdom Wars Official Website

1 událost v příštích 2 týdnech
Všechny časy událostí se automaticky zobrazují v místní časové zóně
Zobrazit všechny události