Official Group
Crasher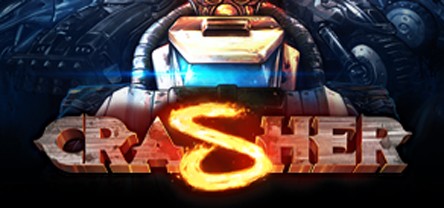 306 Members
|
14 In-Game
|
58 Online
|
0 In Group Chat
No information given.
Hey all, if some of you think you can't be defeated at Crasher, Wednesday night is you night ! Thanks to the ESL, the aAa team, one of the best French pro-gaming team has accepted to be challenged in 8 matches from 8 to 11pm. The tournament will take place on the European servers (if any US team would like to join we can explain you how to access the EU servers). And to make sure your victory will not remain unknown, the matches will be broadcasted on their webTV here:
http://www.team-aaa.com/news-18433-0-1-defiez_les_aaa_sur_crasher.html
CHECK ALL THE INFORMATION AND REGISTER PROCESS HERE:
http://www.esl.eu/fr/crasher/news/154116
(better if you can read French...! )
See you on Wednesday !
See all 3 comments
1 event in the next 2 weeks
All event times are automatically displayed in your local system time zone
View all events