Gruppo ufficiale
Booster Trooper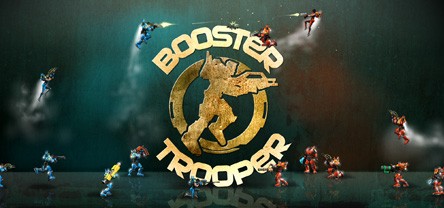 Booster Trooper Official Group
570 Membri
|
47 In gioco
|
115 Online
|
0 In chat di gruppo
Booster Trooper is the future of multiplayer platform shooters. It provides tons of fun with its fast paced action and larger-than-life weapons. You can run or fly around the map, blasting your enemies to bits with bullets, rockets, grenades, magma and other weapons from your arsenal.
Booster Trooper

Booster Trooper Forum

1 evento nelle prossime 2 settimane
Tutti gli orari degli eventi sono visualizzati automaticamente nel tuo fuso orario locale.
Mostra tutti gli eventi