Blocks That Matter Steam Linux goes live! + 60% OFF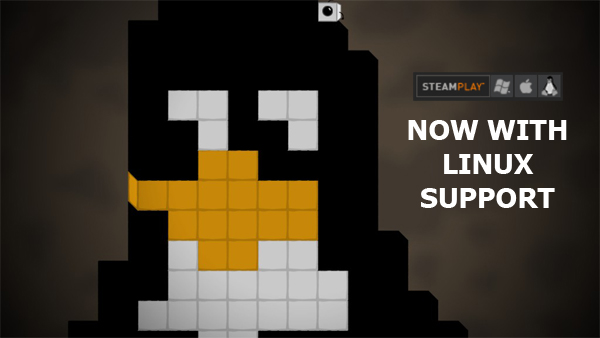 Hello everyone!
Today, we are updating Blocks That Matter to add Steam Linux support!
If you have any issue with the game, please reach us at
http://mailto:support@swingswingsubmarine.com
One more thing...
To celebrate this new platform release, we are taking part of the Weeklong Deals this week (February 24), with a 60% OFF discount!
<iframe
src="http://store.steampowered.com/widget/111800/11269/?t=Grab%20Blocks%20That%20Matter%20at%2060%25%20OFF!"
frameborder="0" width="600" height="190"></iframe>
Have fun! And please spread the word!
~~
The Swing Swing Submarine team
PS:
Note that our lastest game
"Tetrobot and Co."
is also 60% OFF during that week!

5
Оценить