Resmî Grup
Bejeweled 3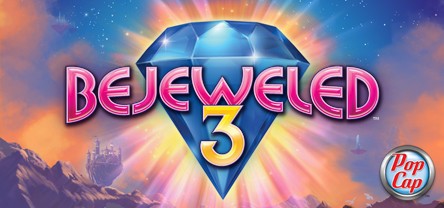 Bejeweled 3 - The puzzle game you just can't quit!
983 Üye
|
92 Oyunda
|
279 Çevrimiçi
|
0 Grup Sohbetinde
Bejeweled 3 is the most addictive puzzle game you will EVER play! With modes like the fast and furious Diamond Mine, strategically sweet Butterflies mode and the cool and calm, never-ending Zen mode, Bejeweled 3 has something for everyone!
Bejeweled 3 on Facebook

Aşağıdaki resimlerin herhangi birisine tıklayarak yeni avatarınız yapabilirsiniz.
Önümüzdeki 2 hafta içinde 1 etkinlik yapılacak
Tüm etkinlik zamanları otomatik olarak yerel saatinizde gösterilmektedir.
Tüm etkinlikler