Grupo oficial
Archeblade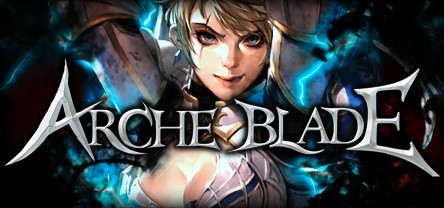 Welcome to ArcheBlade Official Group
32,944 Miembros
|
1858 Jugando
|
6,397 En línea
|
0 En el chat del grupo
Welcome Archebladers,

Archeblade is a third-person view fighting game that users fight along with multiple players in real time. Users control one of several characters, each with a strong personality based on the fantasy novel 'ArcheBlade'.

Which character will you choose based on various attacking styles? Will you prefer to fight with a gun, a sword, a hammer, a scythe, or even a magic bullet?

It's your call.
Official Website

Facebook Fan Page

Haz clic en cualquiera de las siguientes imágenes para convertirla en el nuevo avatar de tu perfil.
1 evento en las próximas 2 semanas
Todas las horas de los eventos se muestran automáticamente en tu franja horaria local.
Ver todos los eventos