Grupo oficial
Archeblade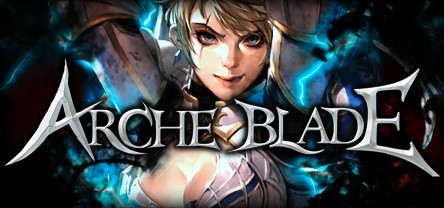 Welcome to ArcheBlade Official Group
34,802 Membros
|
2860 Em jogo
|
8,064 Disponível
|
0 Na conversa
Welcome Archebladers,

Archeblade is a third-person view fighting game that users fight along with multiple players in real time. Users control one of several characters, each with a strong personality based on the fantasy novel 'ArcheBlade'.

Which character will you choose based on various attacking styles? Will you prefer to fight with a gun, a sword, a hammer, a scythe, or even a magic bullet?

It's your call.
Official Website

Facebook Fan Page

Clique em qualquer uma das imagens abaixo para torná-la o novo avatar do seu perfil.
1 evento nas próximas 2 semanas
Todos os horários de evento são exibidos automaticamente no seu fuso horário local
Ver todos