Offizielle Gruppe
And Yet It Moves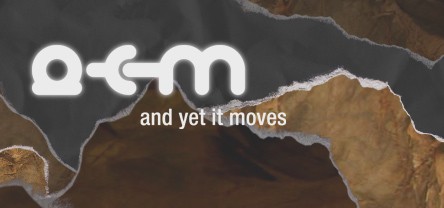 And Yet It Moves
1,288 Mitglieder
|
79 Im Spiel
|
252 Online
|
0 im Gruppenchat
Run, jump and turn the world upside-down!

And Yet It Moves is an award-winning physics-based platform game in which players rotate the game world at will to solve challenging puzzles. Tilting the world turns walls into floors, slides into platforms, and stacks of rocks into dangerous hazards.
Ofiicial Site

Developer Site

Competition Site

Klicken Sie auf eins der unten angezeigten Bilder, um es als neuen Profilavatar zu verwenden.
1 Event in den nächsten zwei Wochen
Alle Eventzeiten werden automatisch in Ihrer Ortszeit angezeigt.
Alle Events