Grupo oficial
And Yet It Moves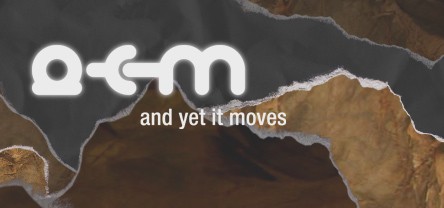 And Yet It Moves
1,191 Miembros
|
42 Jugando
|
201 En línea
|
0 En el chat del grupo
Run, jump and turn the world upside-down!

And Yet It Moves is an award-winning physics-based platform game in which players rotate the game world at will to solve challenging puzzles. Tilting the world turns walls into floors, slides into platforms, and stacks of rocks into dangerous hazards.
Ofiicial Site

Developer Site

Competition Site

Haz clic en cualquiera de las siguientes imágenes para convertirla en el nuevo avatar de tu perfil.
1 evento en las próximas 2 semanas
Todas las horas de los eventos se muestran automáticamente en tu franja horaria local.
Ver todos los eventos