Gruppo ufficiale
And Yet It Moves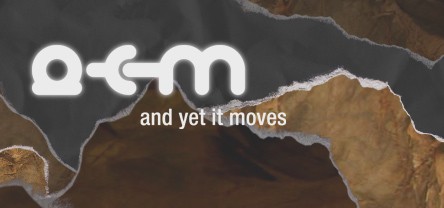 And Yet It Moves
1,289 Membri
|
71 In gioco
|
211 Online
|
0 In chat di gruppo
Run, jump and turn the world upside-down!

And Yet It Moves is an award-winning physics-based platform game in which players rotate the game world at will to solve challenging puzzles. Tilting the world turns walls into floors, slides into platforms, and stacks of rocks into dangerous hazards.
Ofiicial Site

Developer Site

Competition Site

Clicca su una delle immagini sottostanti per impostarla come avatar del tuo profilo.
1 evento nelle prossime 2 settimane
Tutti gli orari degli eventi sono visualizzati automaticamente nel tuo fuso orario locale.
Mostra tutti gli eventi