Virallinen ryhmä
And Yet It Moves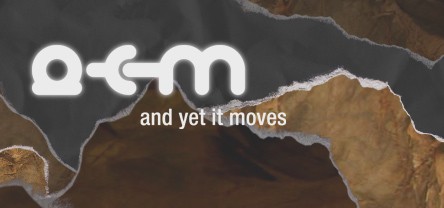 And Yet It Moves
1,270 jäsentä
|
61 pelissä
|
215 paikalla
|
0 ryhmäkeskustelussa
Run, jump and turn the world upside-down!

And Yet It Moves is an award-winning physics-based platform game in which players rotate the game world at will to solve challenging puzzles. Tilting the world turns walls into floors, slides into platforms, and stacks of rocks into dangerous hazards.
Ofiicial Site

Developer Site

Competition Site

Voit valita alla olevista kuvista uuden avatarin profiiliisi napsauttamalla kuvaa.
1 tapahtuma seuraavan 2 viikon aikana
Kaikki tapahtumat näytetään automaattisesti paikallisen aikavyöhykkeen ajassa.
Näytä kaikki