Grupo oficial
Altitude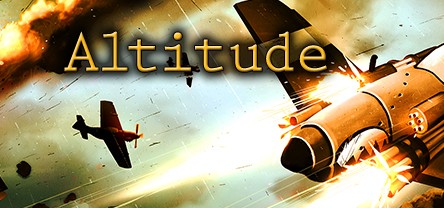 13,623 Miembros
|
693 Jugando
|
2,847 En línea
|
0 En chat de grupo
No se ha proporcionado información.
Haz clic en cualquiera de las siguientes imágenes para convertirla en el nuevo avatar de tu perfil.
Check out the recreated maps designed for more action and less crashin!
ball_channelpark
ball_fracas
ball_greywar
ball_proton
Play them on "Official New Players (lvl 1-59)" and "Official New Players 40+ #1 - US"
Ver los 25 comentarios
1 evento en las próximas 2 semanas
Todas las horas de los eventos se muestran automáticamente en tu franja horaria local.
Ver todos