Gruppo ufficiale
Alien Breed: Impact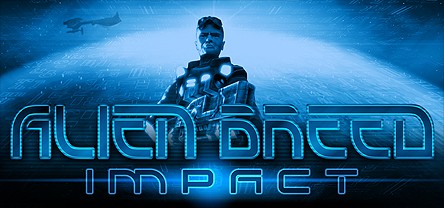 Alien Breed
1,983 Membri
|
48 In gioco
|
239 Online
|
0 In chat di gruppo
Featuring an action packed, tense single player adventure and an absolute blast of a co-op game, Alien Breed: Impact helps raise the production bar on download-only titles and underlines Team17's re-energised momentum since deciding to become an independent publisher in the digital distribution era.
Team17 Facebook Page

Clicca su una delle immagini sottostanti per impostarla come avatar del tuo profilo.
1 evento nelle prossime 2 settimane
Tutti gli orari degli eventi sono visualizzati automaticamente nel tuo fuso orario locale.
Visualizza tutti gli eventi