Virallinen ryhmä
Alien Breed: Impact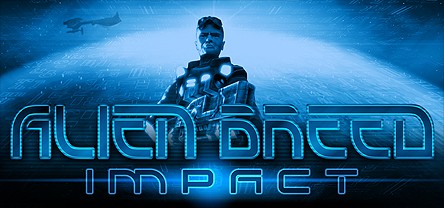 Alien Breed
2,131 jäsentä
|
172 pelissä
|
455 paikalla
|
0 ryhmäkeskustelussa
Featuring an action packed, tense single player adventure and an absolute blast of a co-op game, Alien Breed: Impact helps raise the production bar on download-only titles and underlines Team17's re-energised momentum since deciding to become an independent publisher in the digital distribution era.
Team17 Facebook Page

Voit valita alla olevista kuvista uuden avatarin profiiliisi napsauttamalla kuvaa.
1 tapahtuma seuraavan 2 viikon aikana
Kaikki tapahtumat näytetään automaattisesti paikallisen aikavyöhykkeen ajassa.
Näytä kaikki