Gruppo ufficiale
Ace of Spades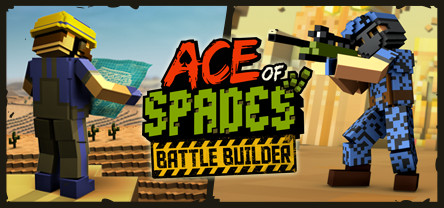 Ace of Spades - It's like war, only better!
24,652 Membri
|
1820 In gioco
|
5,144 Online
|
0 In chat di gruppo
Say hello to the creative shooter. Create your battleground, destroy it, then create it again. It's construction, combat and creativity.

It's like war, only better.
Ace of Spades

Facebook

Twitter

Clicca su una delle immagini sottostanti per impostarla come avatar del tuo profilo.
1 evento nelle prossime 2 settimane
Tutti gli orari degli eventi sono visualizzati automaticamente nel tuo fuso orario locale.
Mostra tutti gli eventi