Gruppo ufficiale
America's Army 3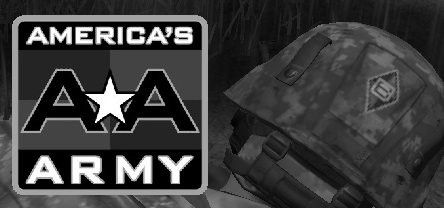 America's Army 3
20,461 Membri
|
833 In gioco
|
2,683 Online
|
0 In chat di gruppo
Built on Unreal Engine 3, AA3 delivers stunningly realistic characters, environments, lighting effects, animations, and team-based experiences. In the game where Every Detail Counts, players are bound by Rules of Engagement (ROE) and gain experience as they navigate challenges in team-based, multiplayer, force-on-force operations. Experience Soldiering in the U.S. Army like never before.
America's Army Store Page

America's Army 3 Official Website

Official Forums

Clicca su una delle immagini sottostanti per impostarla come avatar del tuo profilo.
1 evento nelle prossime 2 settimane
Tutti gli orari degli eventi sono visualizzati automaticamente nel tuo fuso orario locale.
Visualizza tutti gli eventi