Groupe officiel
America's Army 3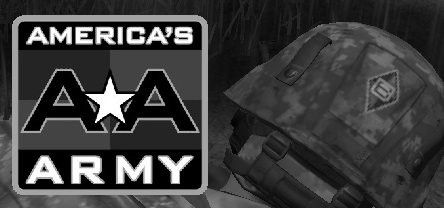 America's Army 3
22,753 Membres
|
1006 En jeu
|
3,165 En ligne
|
0 dans le chat de groupe
Built on Unreal Engine 3, AA3 delivers stunningly realistic characters, environments, lighting effects, animations, and team-based experiences. In the game where Every Detail Counts, players are bound by Rules of Engagement (ROE) and gain experience as they navigate challenges in team-based, multiplayer, force-on-force operations. Experience Soldiering in the U.S. Army like never before.
America's Army Store Page

America's Army 3 Official Website

Official Forums

Cliquez sur une des images ci-dessous pour en faire votre nouvel avatar.
1 événement au cours des deux prochaines semaines
Les horaires de tous les événements sont affichés automatiquement dans le fuseau horaire de votre système local.
Afficher tous les événements