Officiële groep
Unreal Tournament 3: Black Edition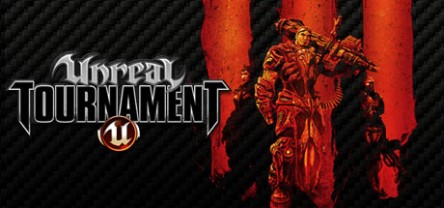 Epic Games
10,729 Leden
|
612 In spel
|
2,498 Online
|
0 in groepschat
Geen informatie gegeven.
Fri, 11/23/2012 - 05:03
It's here! In celebration of UT's 13th birthday and UT3's 5th birthday, the community is releasing the 5th volume of CBP3, containing 1 character, 5 DM maps, 3 CTF maps, and 1 VCTF map for UT3. Check out the screenshots below (more on the content page) and head over to the download page to try it out! Check out
THIS
for screenshots and
THIS
page for downloads.
Epic Games would like to congratulate the CBP team on yet another great release!
1 reactie weergeven
1 evenement in de komende twee weken
Alle tijden voor evenementen worden automatisch in de tijden van jouw lokale tijdszone weergegeven
Alle evenementen weergeven