Grupo oficial
The Path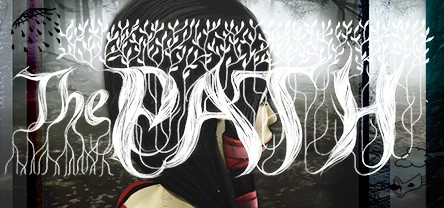 The Path
2,929 Miembros
|
180 Jugando
|
510 En línea
|
0 En el chat del grupo
Join the group for discussion, updates, merch giveaways and more.
The Path developer blog

Grandmother's House

Official The Path Forums

Haz clic en cualquiera de las siguientes imágenes para convertirla en el nuevo avatar de tu perfil.
1 evento en las próximas 2 semanas
Todas las horas de los eventos se muestran automáticamente en tu franja horaria local.
Ver todos los eventos