The Second Annual Saxxys!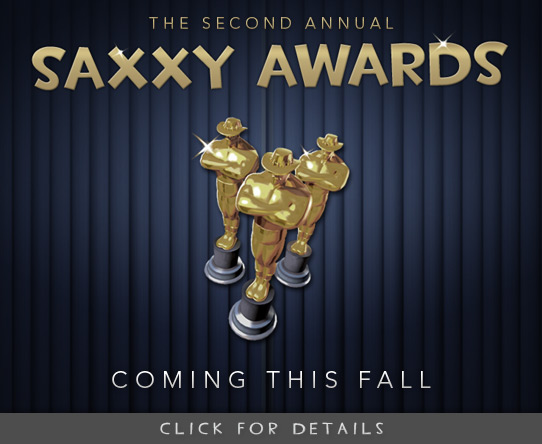 [www.teamfortress.com]
If you watched last night's
GT.TV special about Valve
, you already know that we're holding the second annual Saxxy Awards this fall. What you don't know is that we've decided to make the Saxxy's a lot more like an illegal underground martial-arts bloodsport. That's right: This year
there are no rules.
There are, however, a whole bunch of brutal laws, traditions, commandments and decrees, plus some rules, which we've assembled in a handy bullet-pointed list on the
official Saxxy website
[www.teamfortress.com]
. Kumite!

0
Gostei