官方群組
Saints Row 2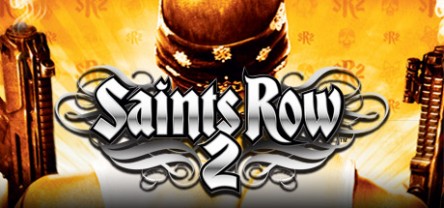 East Side. West Side. Your Side.
8,112 位成員
|
417 遊戲中
|
1,349 線上
|
0 位群組聊天中
The fight to reclaim Stilwater does not have to be waged alone. The Saints once ruled these streets as a crew of brothers, and their return to the top can help be secured through co-operative alliances.

Whether it's just you or alongside a co-op partner, Saints Row 2 is a world only limited by your imagination.
Official community site for Saints Row 2

SaintsRow2.com

接下來 2 週內的 1 個活動
所有活動時間會自動以您當地的時區顯示
檢視所有活動