Gruppo ufficiale
Saints Row 2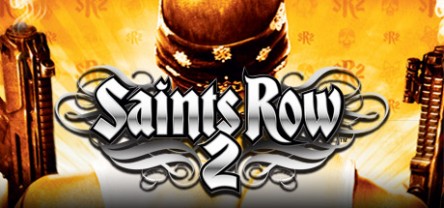 East Side. West Side. Your Side.
7,851 Membri
|
309 In gioco
|
945 Online
|
0 In chat di gruppo
The fight to reclaim Stilwater does not have to be waged alone. The Saints once ruled these streets as a crew of brothers, and their return to the top can help be secured through co-operative alliances.

Whether it's just you or alongside a co-op partner, Saints Row 2 is a world only limited by your imagination.
Official community site for Saints Row 2

SaintsRow2.com

Non sono stati pubblicati annunci.
1 evento nelle prossime 2 settimane
Tutti gli orari degli eventi sono visualizzati automaticamente nel tuo fuso orario locale.
Mostra tutti gli eventi