Offizielle Gruppe
Saints Row 2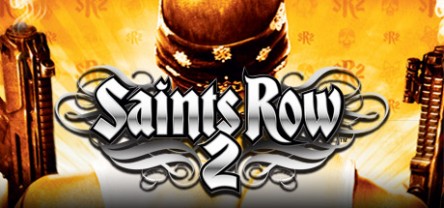 East Side. West Side. Your Side.
13,925 Mitglieder
|
744 Im Spiel
|
2,241 Online
|
0 im Gruppenchat
The fight to reclaim Stilwater does not have to be waged alone. The Saints once ruled these streets as a crew of brothers, and their return to the top can help be secured through co-operative alliances.

Whether it's just you or alongside a co-op partner, Saints Row 2 is a world only limited by your imagination.
Official community site for Saints Row 2

SaintsRow2.com

Saints Row 2 and Saints Row: The Third have now joined the rest of the Saints Row PC games on Linux and Steam OS!

Already own the games? Thanks to Steam Play, having either game in your library means you can now play it on any supported OS -- Windows, Linux, or Steam OS.

* The German release of Saints Row 2 PC is still only available for Windows operating systems due to issues with the original source code.

Alle 60 Kommentare anzeigen
1 Event in den nächsten zwei Wochen
Alle Eventzeiten werden automatisch in Ihrer Ortszeit angezeigt.
Alle Events