Groupe officiel
Saints Row 2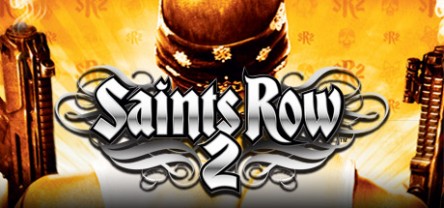 East Side. West Side. Your Side.
8,683 Membres
|
355 Dans le jeu
|
1,199 En ligne
|
0 Dans un chat de groupe
The fight to reclaim Stilwater does not have to be waged alone. The Saints once ruled these streets as a crew of brothers, and their return to the top can help be secured through co-operative alliances.

Whether it's just you or alongside a co-op partner, Saints Row 2 is a world only limited by your imagination.
Official community site for Saints Row 2

SaintsRow2.com

Aucune annonce n'a été publiée.
1 événement au cours des deux prochaines semaines
Les horaires de tous les événements sont affichés automatiquement dans le fuseau horaire de votre système local.
Afficher tous les événements