Official Group
Saints Row 2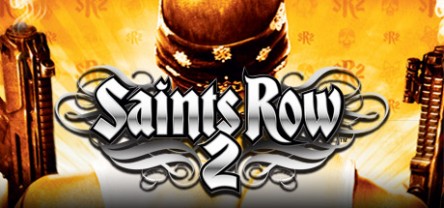 East Side. West Side. Your Side.
6,690 Members
|
579 In-Game
|
1,731 Online
|
0 In Group Chat
The fight to reclaim Stilwater does not have to be waged alone. The Saints once ruled these streets as a crew of brothers, and their return to the top can help be secured through co-operative alliances.

Whether it's just you or alongside a co-op partner, Saints Row 2 is a world only limited by your imagination.
Official community site for Saints Row 2

SaintsRow2.com

No announcements have been posted.
1 event in the next 2 weeks
All event times are automatically displayed in your local system time zone
View all events